Personal BiographY. ORGANIZATIONAL HISTORY. BUSINESS STORY.
You've got a story.
We'll help you share it.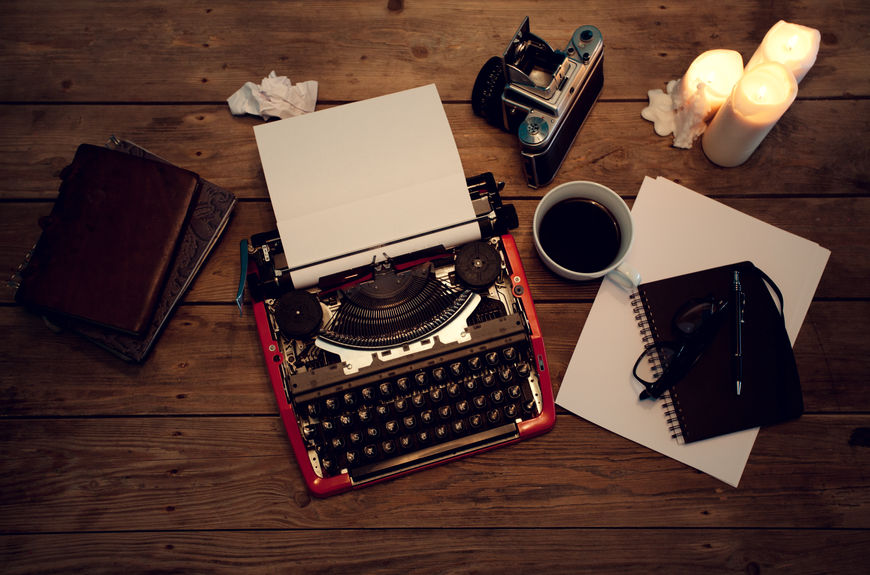 "There was never yet an uninteresting life." –Mark Twain
Lives don't last forever. But stories can.
At Stories to Last, we tell engaging stories about people, families, organizations and businesses. We capture the true voice and spirit of the storyteller using the powerful tools of narrative. The culmination is relevant, accessible and riveting content, both written and visual. We can finish the process with a beautifully designed and fully illustrated book or an eye-catching video, poster, timeline or audio recordings.
Let them know who you are with the power of story.
FOR FAMILIES
For family, friends and community a Stories to Last book is a priceless gift, with history preserved and celebrated for generations. Whether you want to create a book about your experiences, save the stories of a parent or grandparent, or pull together your family history, we can help create a legacy.
FOR ORGANIZATIONS
Every organization is unique. Our books and visual content help you to share your story, your "Why." They create a sense of loyalty and pride. They also retain and orient members, encourage fundraising, and secure business and community connections for years.
FOR BUSINESSES
Do people know your story? I mean really know it? What you believe in, what you want to achieve, who you are, what you have overcome to be the business you are? If they learn all this through great narrative, they'll help you achieve your goals, and they'll never forget you.
YOUr storyteller
Linda Hamilton
"So often people think they don't have a story to tell, but the stories are never boring. The details of every day life are remarkable. These stories inspire and resonate. It is truly an honor every time I get to listen to someone's story, and nothing makes me happier than helping people tell their stories well and preserve their legacy."
Your family stories will be accessible forever, a priceless and unique gift to family and friends.